YES! LET'S DO IT!
LET'S DRINK TO YOUR BIRTHDAY,
TOAST TO OUR WEDDING,
CELEBRATE THEIR CHRISTENING,
KICKOFF THE DEAL OR JUST ENJOY A COLD ONE.
At Figls, the choice is yours. From festive family get-togethers to private business lunches or dinners, we'll create the perfect ambience for you to celebrate with family, friends or co-workers. Ask us for an individual offer! Contact our restaurant team—we are looking forward to your request!
+43 1 320 42 57 email hidden; JavaScript is required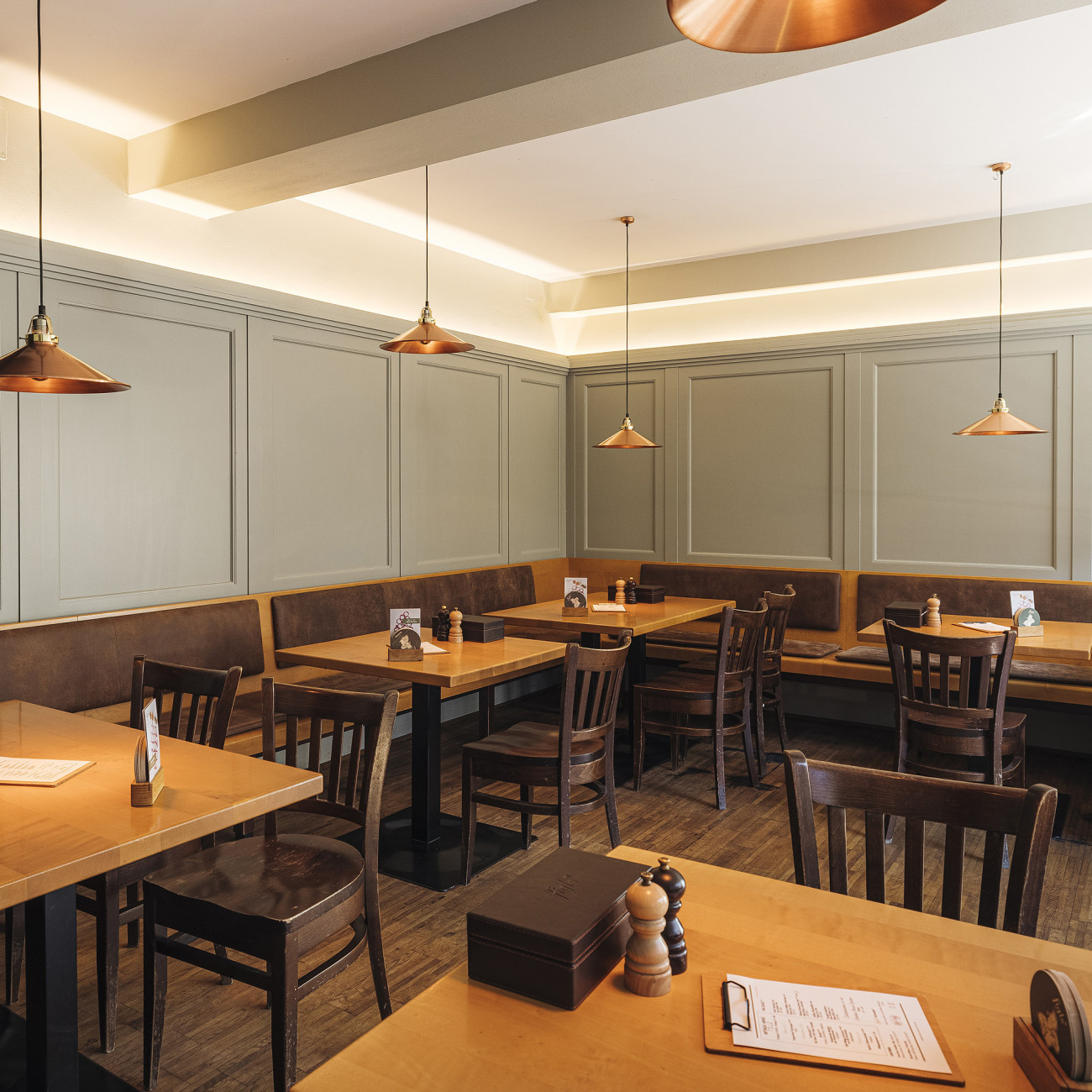 Alte
Bäckerei
A small, family celebration in a one-of-a-kind location. Right in the middle of everything without skimping on the individual details that make every personal occasion special.
Capacity: max. 18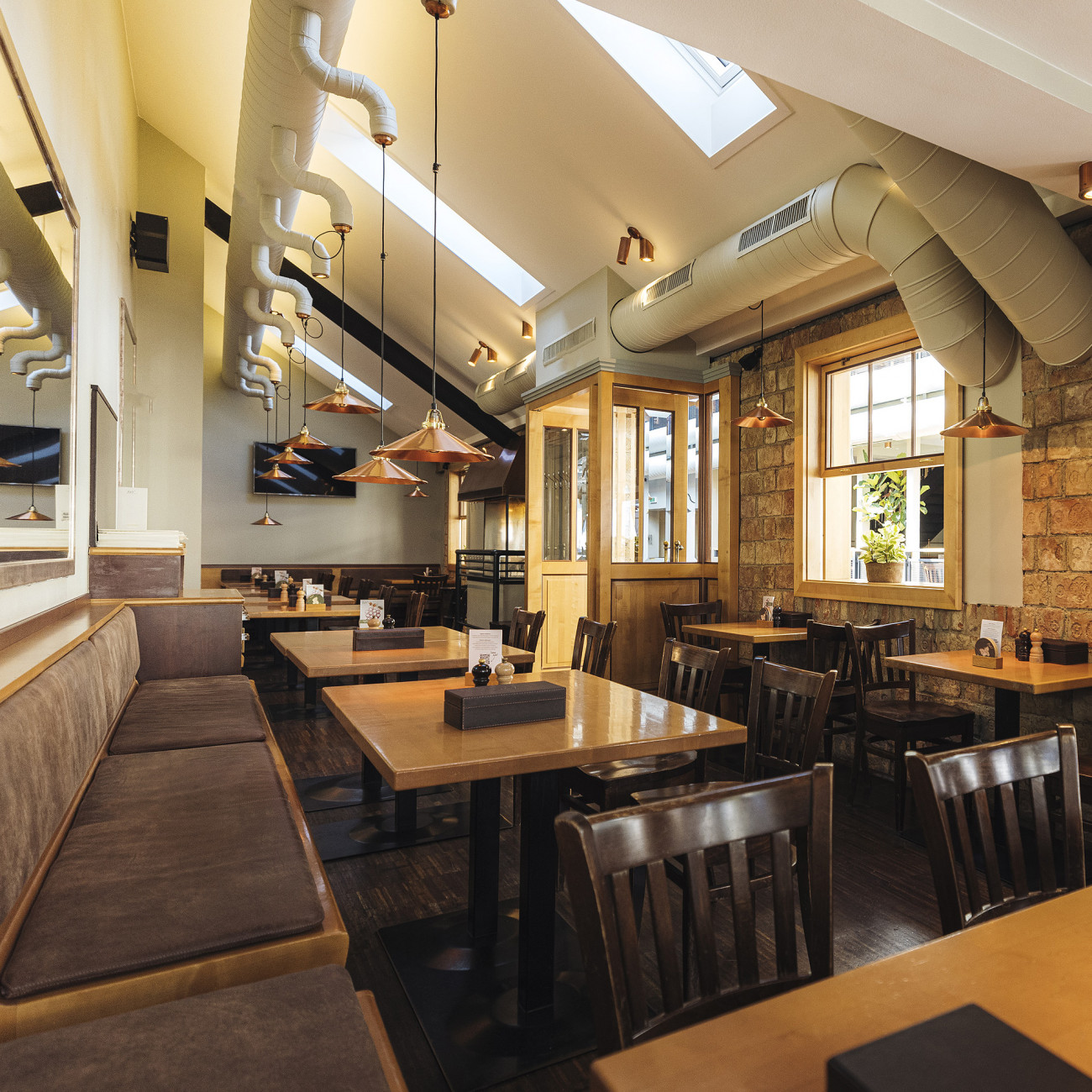 Urbani
Stüberl
Is there anything finer than good food and maximum relaxation? The Urbani Stüberl has plenty of room to make you and your guests comfortable, and enough space for a presentation screen to put your ideas on full display.
Capacity: max. 35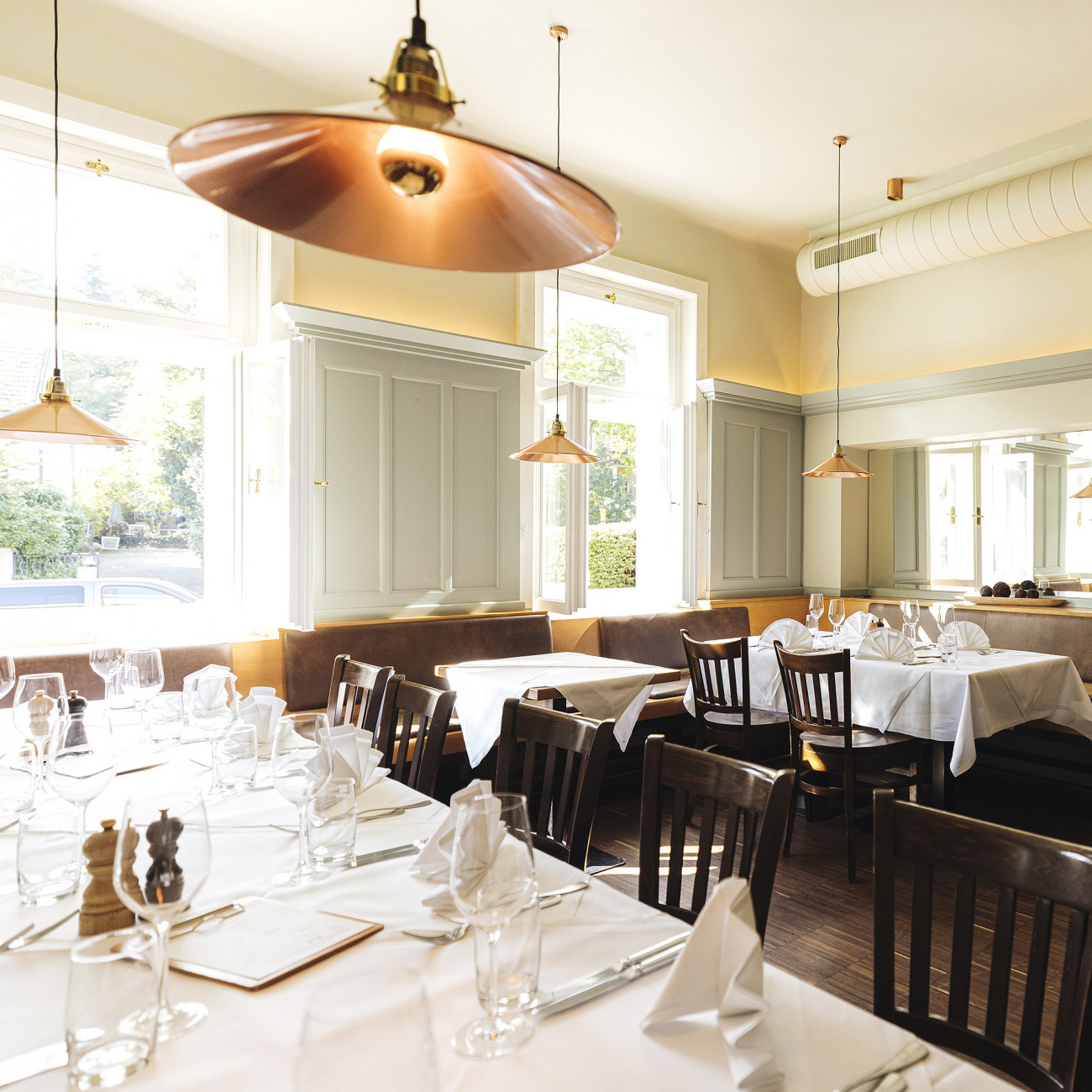 Grinzinger
Stüberl
The perfect place to go big for small occasions. Ample room for added comfort and plenty of space for the Figls' team to spoil you with a small menu or á la carte service.
Capacity: max. 25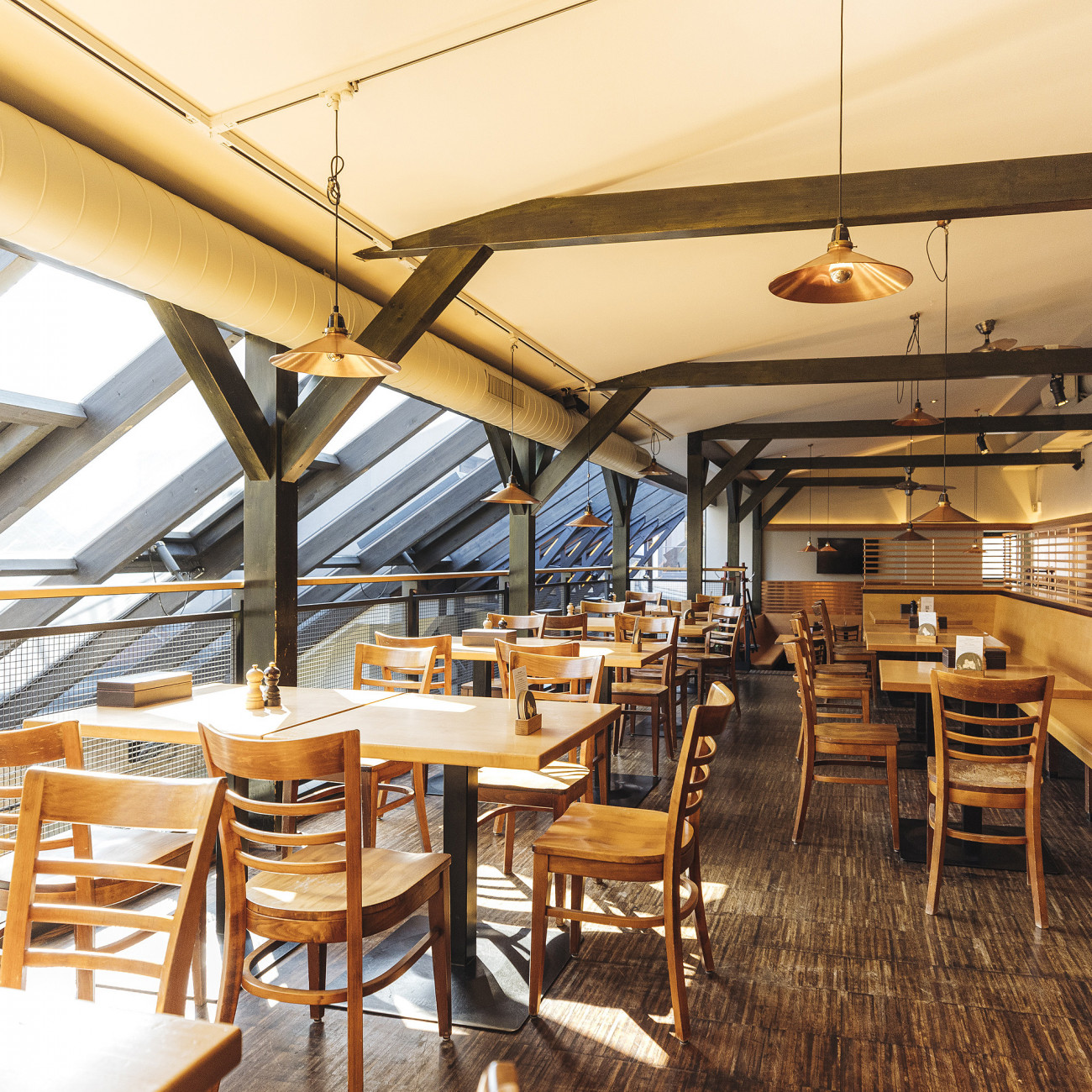 Figls
Galerie
The most exclusive setting for an all-out celebration. Guests can enjoy the festive atmosphere on two separate, connected levels without any outside distraction.
Capacity: max. 40