WHERE DOES ONE GET THE
CRAZY IDEA TO OPEN A BREWPUB
IN THE MIDDLE OF WINE COUNTRY?
WELL, OVER A COUPLE OF BEERS OF COURSE.
Picturesque Grinzing is located in Vienna's 19th District and is primarily known for its many Heuriger wine taverns—which is also just the kind of business the Figlmüller Family ran here up to 2004. It was then that brothers Hans and Thomas decided to shake things up a bit and create something new and unique.
And that was a place where fantastic wines and classics of Heuriger cuisine share the spotlight with superb beers and fine international dishes. Initially the recipient of derision, it's evolved over the years to become a popular place to meet, eat and be merry. And that's how Figls became the got-to water hole for beer lovers in wine country.
RESERVATIONS +43 1 320 42 57 email hidden; JavaScript is required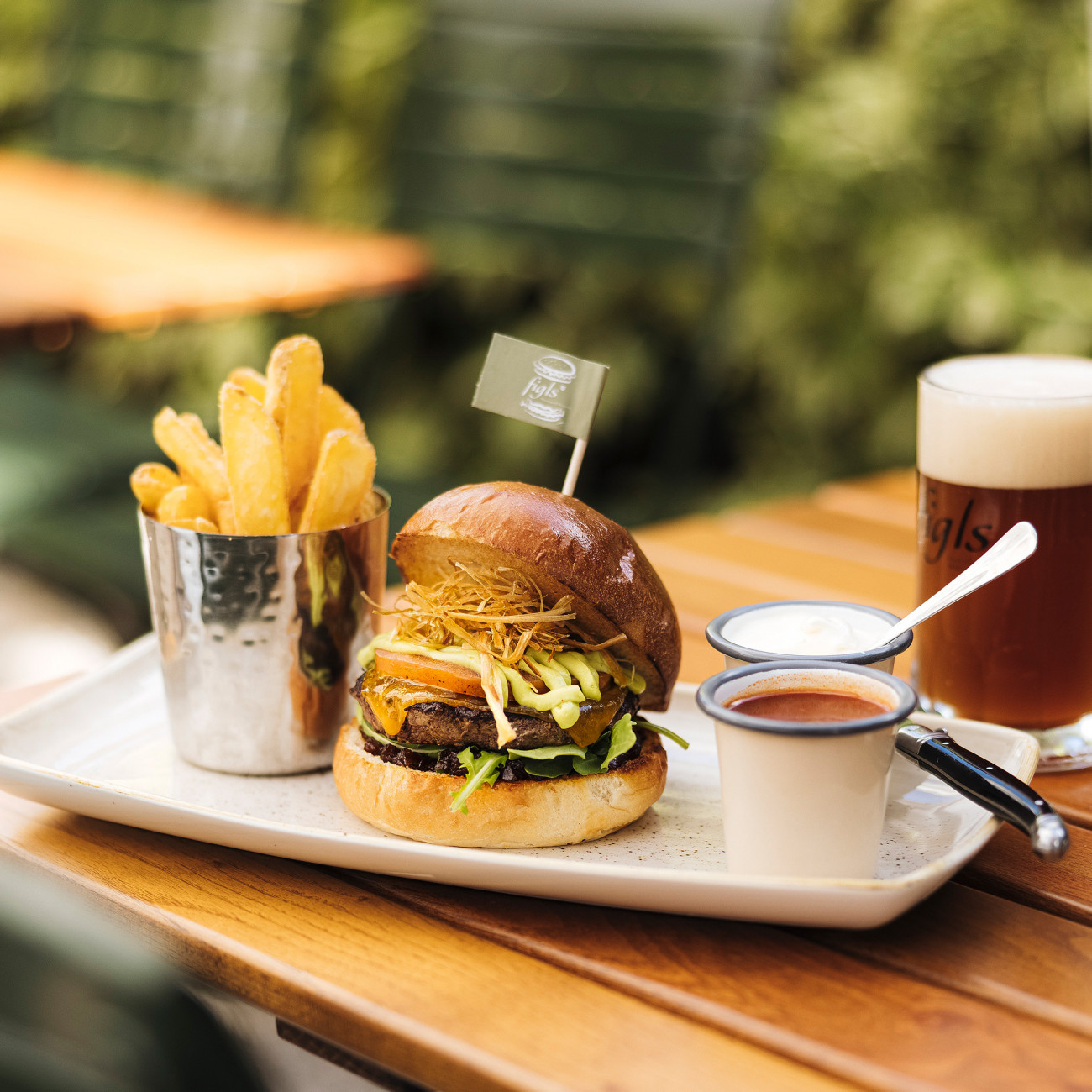 A large selection of craft beer specialties, one of the city's best burgers and the cosy confines of a rustic tavern are a match made in heaven. Or in wine country, in our case. At Figls, it's all about enjoyment. Enjoyment of food. Of breaking bread together and of celebrating each other's company.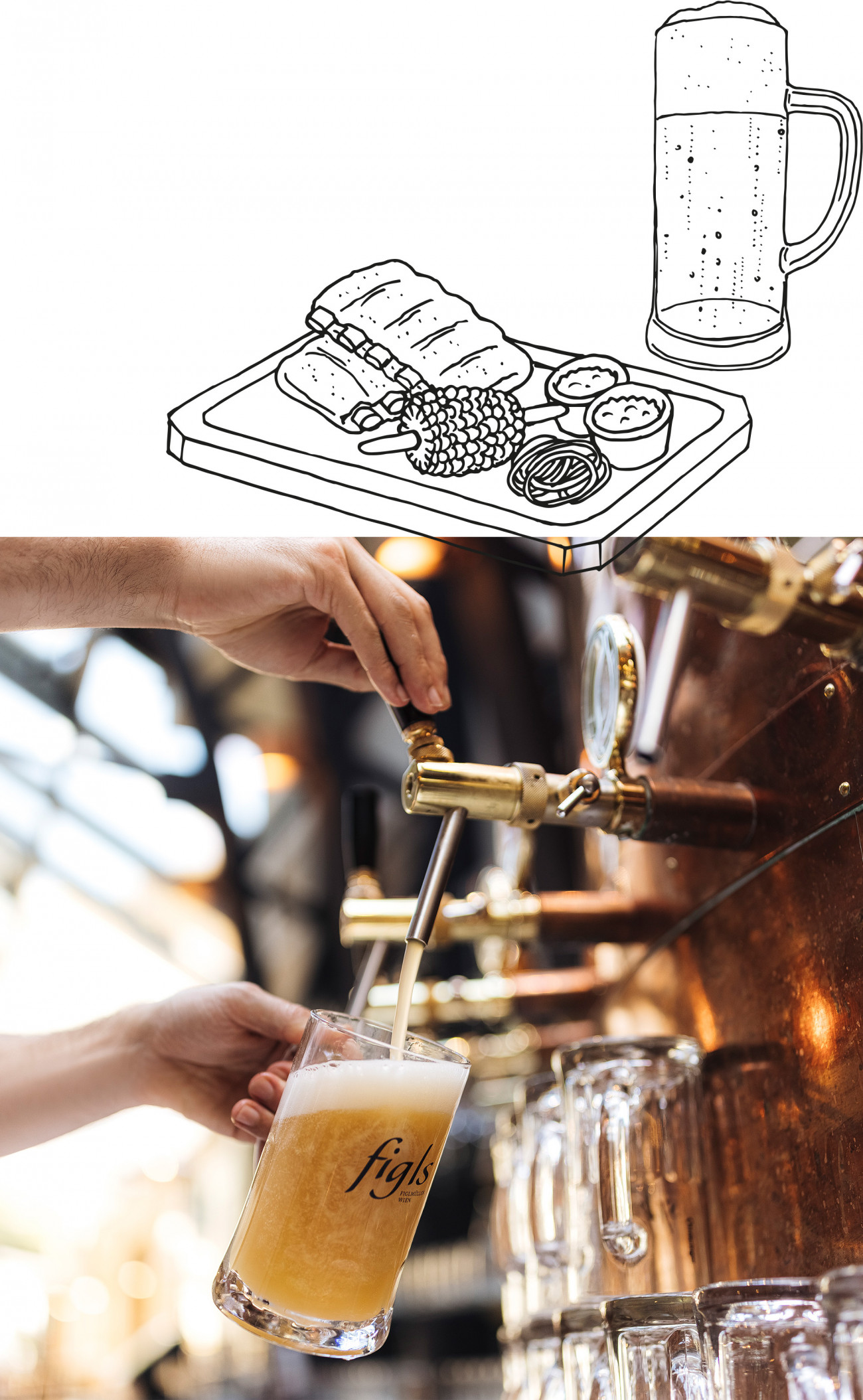 You'll find rows of taps at our bar and behind them bartenders who know how to use them. That's how we make sure that every long walk comes to its crisp, refreshing climax. 
TAKE A LOOK AT THE FAMILY ALBUM
OF OUR FAMILY RESTAURANT.